Are you frustrated with marketing agencies that
Search no more! With CLUE digital you will have the marketing team you can rely on to achieve your goals.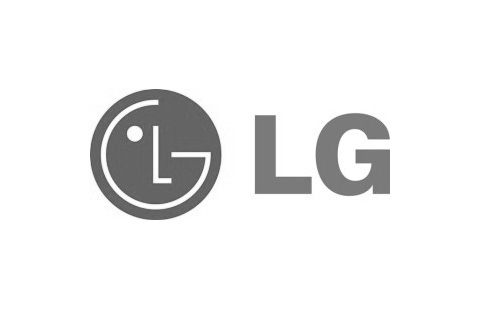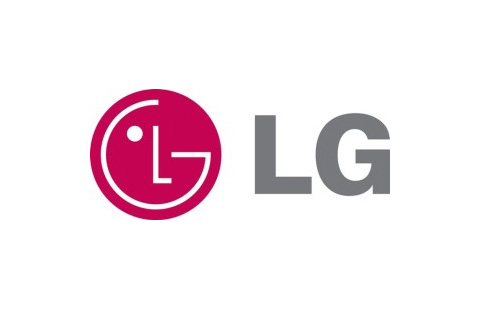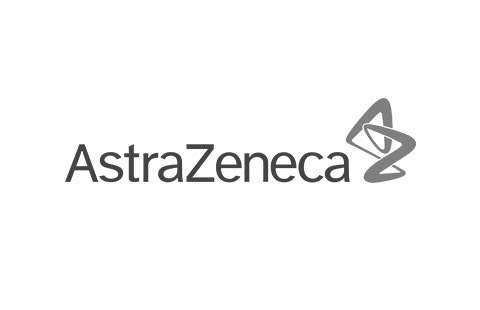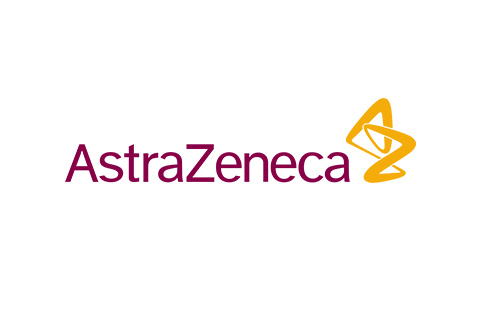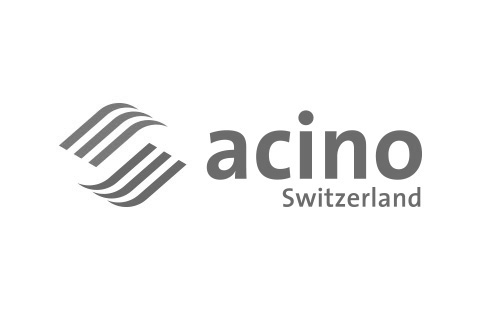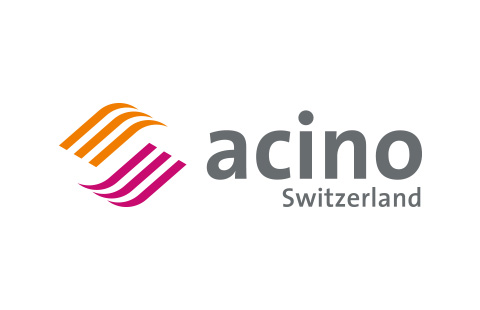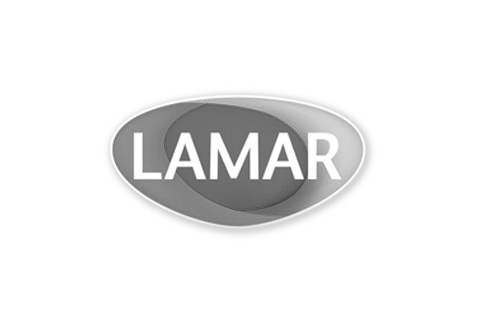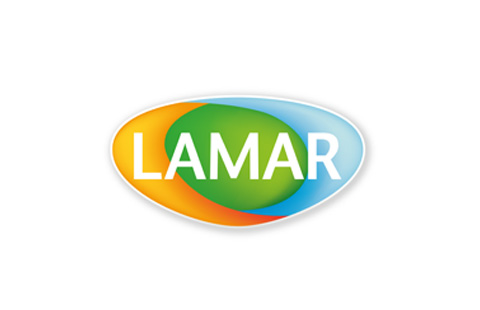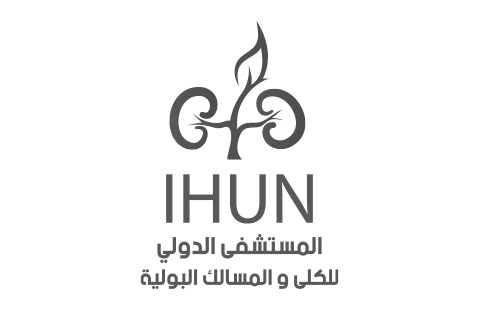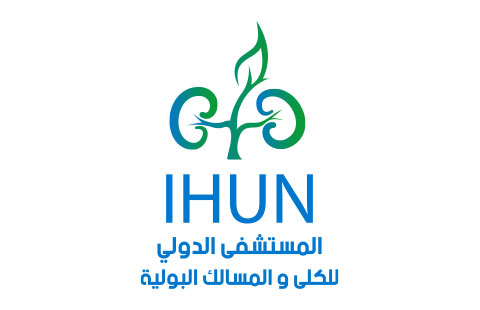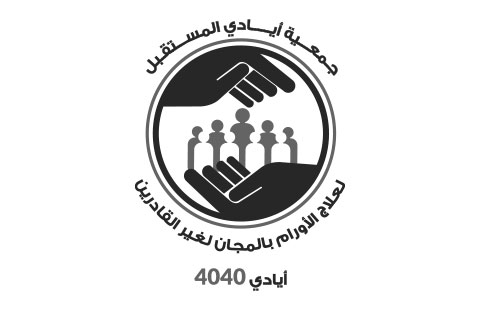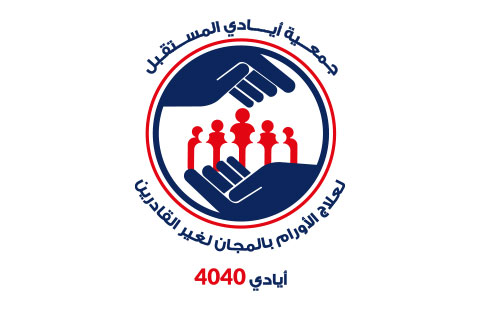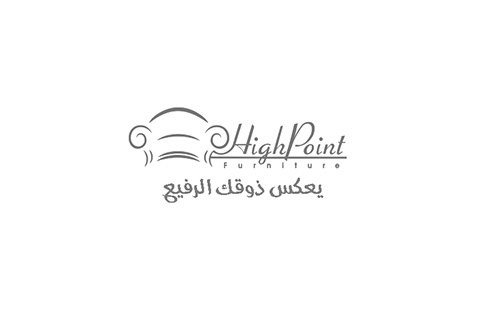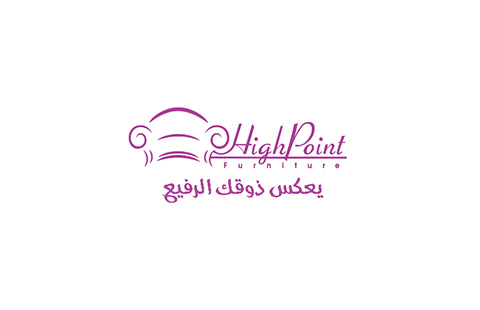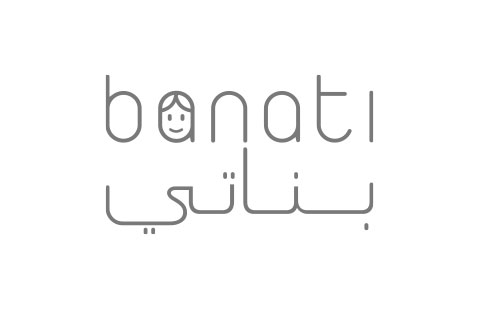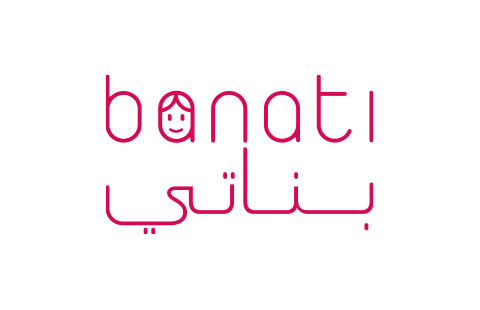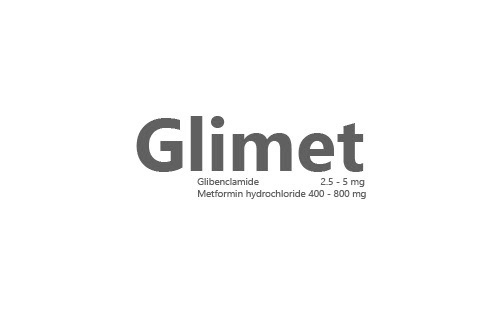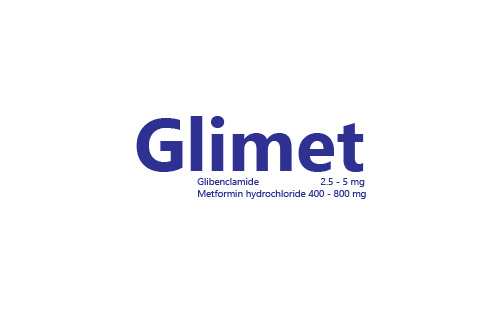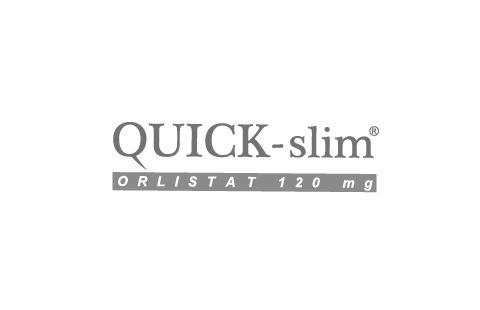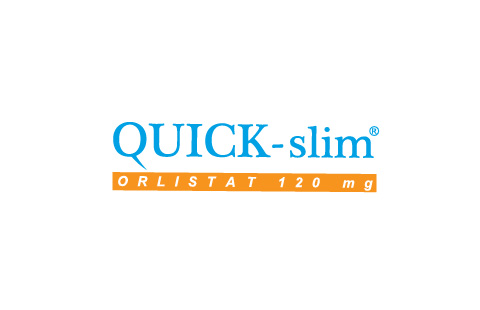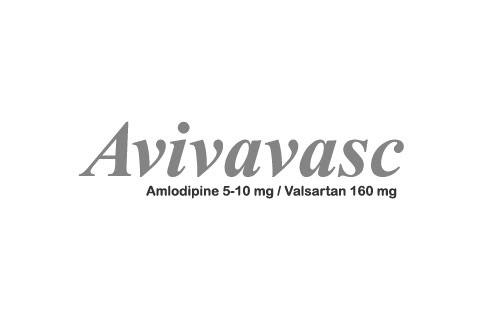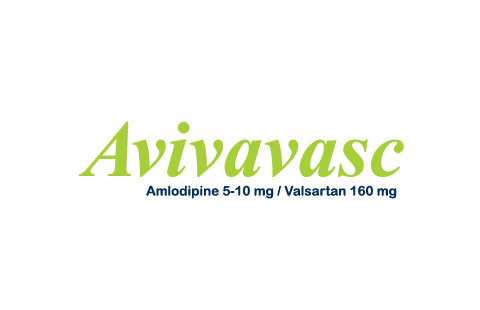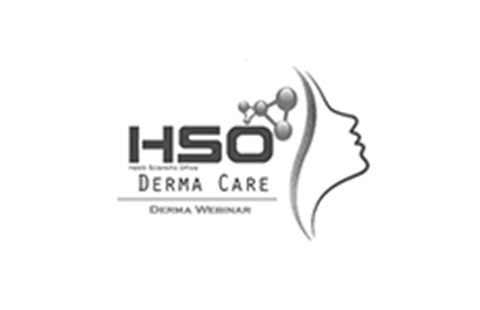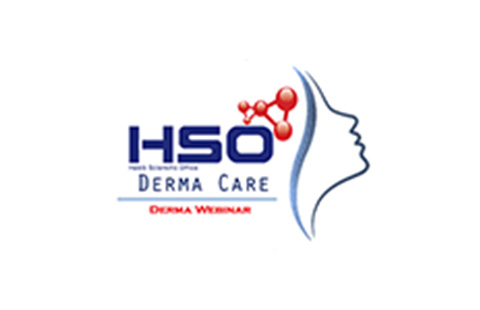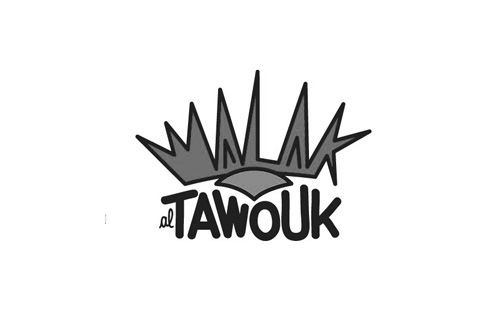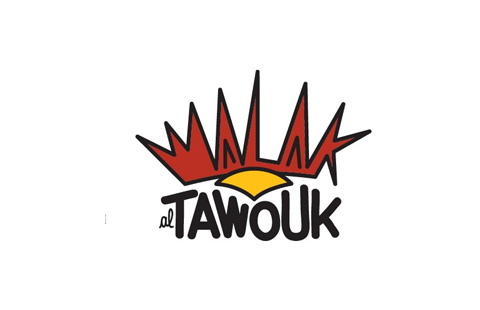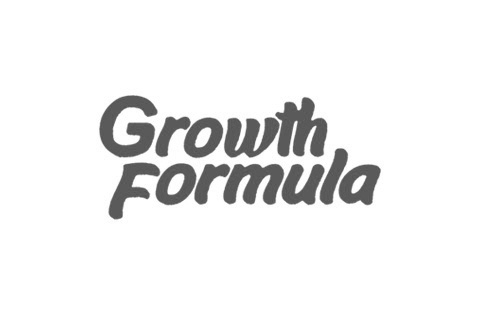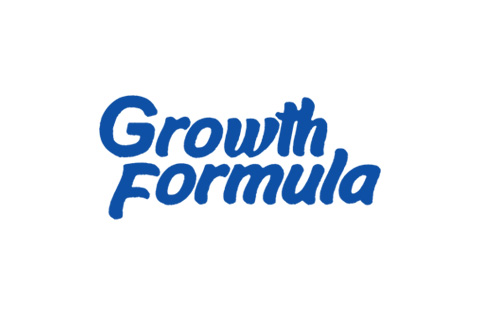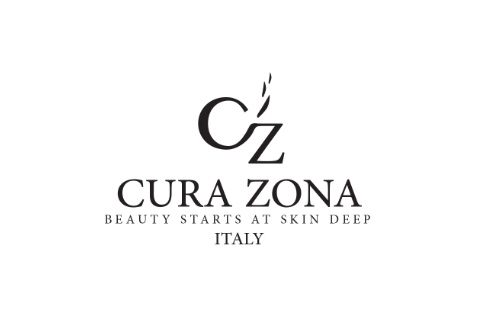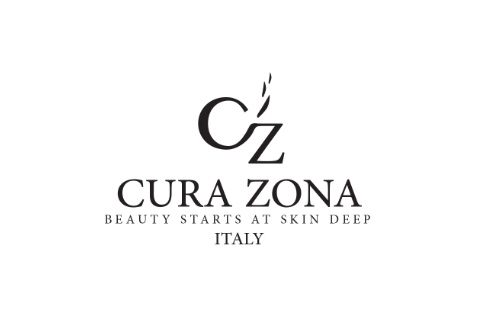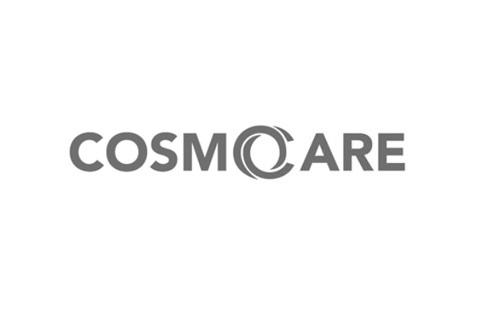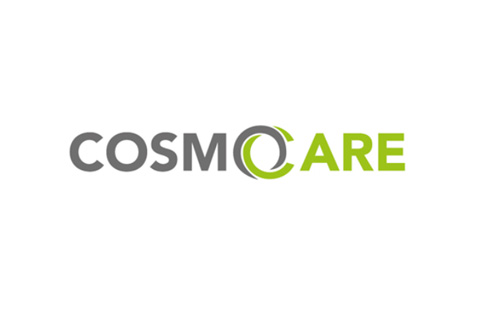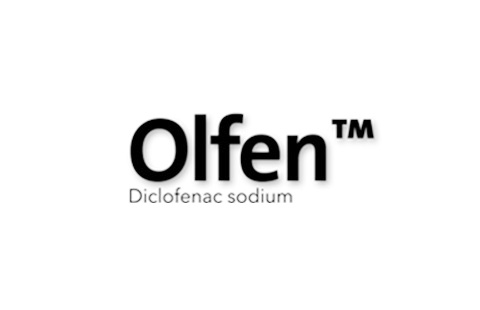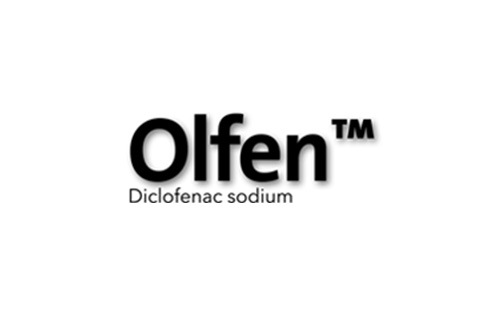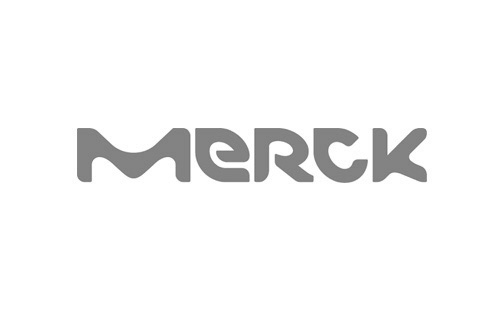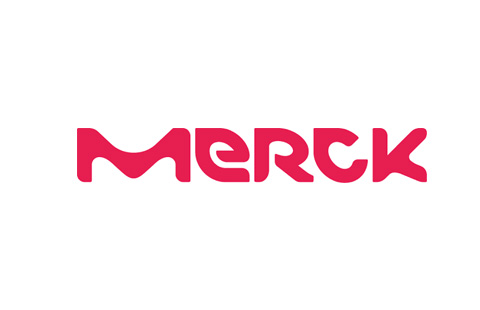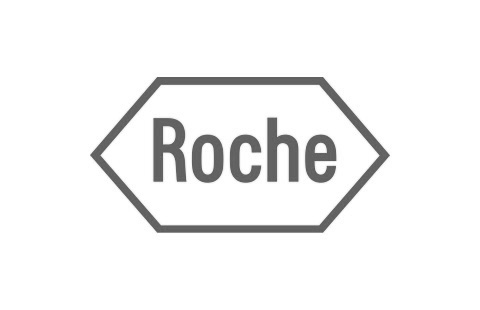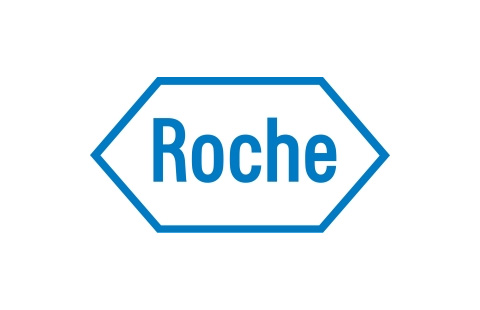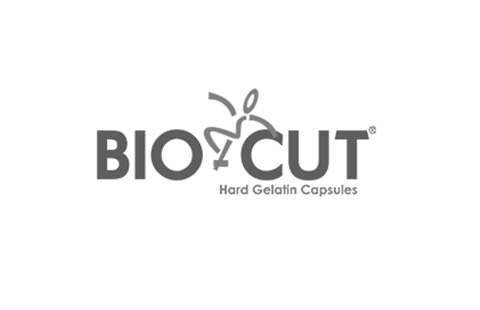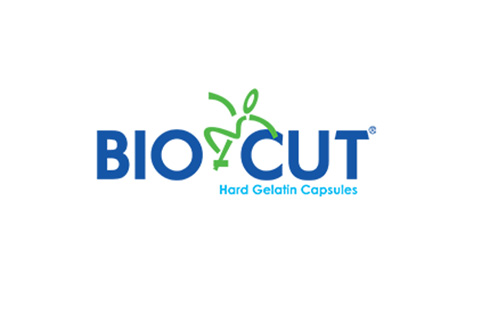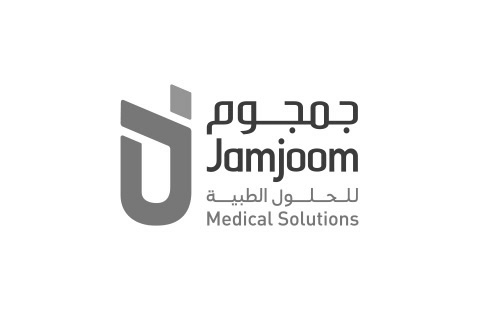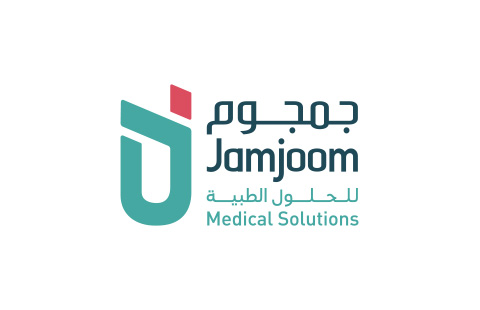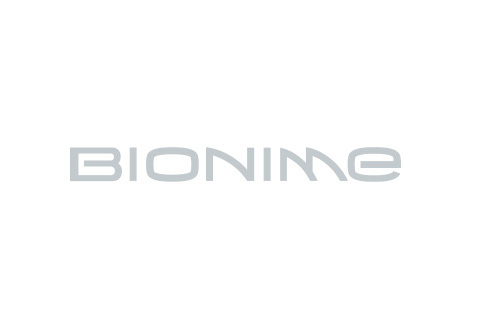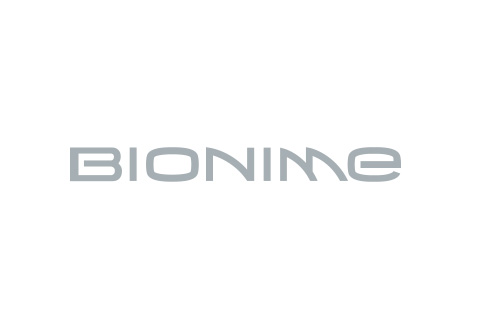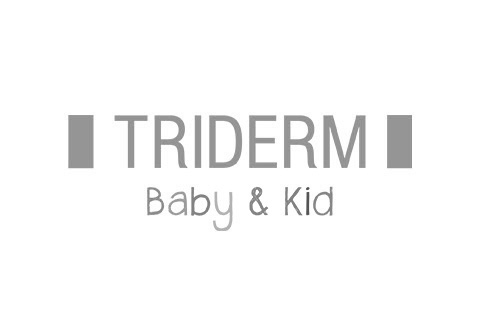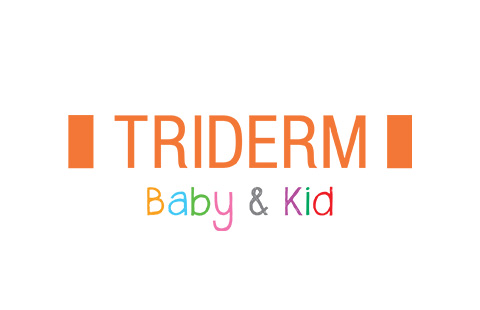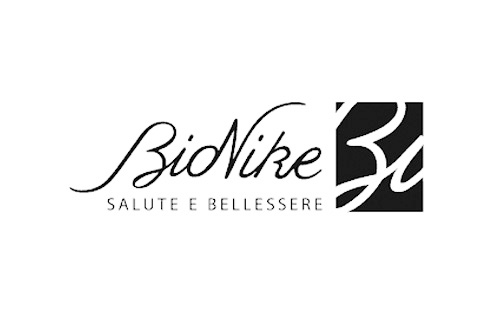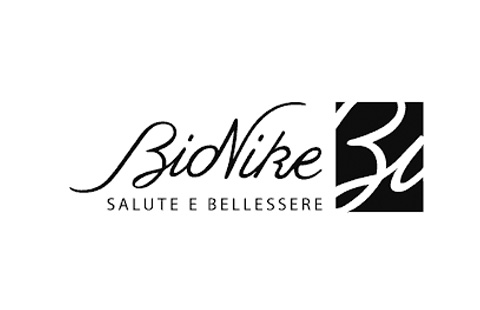 I had a great experience working with Clue Digital team, we worked together on more than 5 projects, they always on top of all the details, so responsive, committed and knowledgeable. Simply they make life easier with everything. Thank you Clue Digital for everything you are the best partners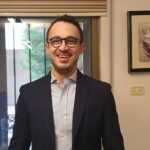 I have been working with Clue digital on multiple projects for over 3 years now and they always impress me with the level of commitment and speed in implementation and the quality of work they deliver. They always go for the extra mile and receive feedback for improvement without any negativity. I always enjoy my projects with them and looking forward to further future collaborations with the team.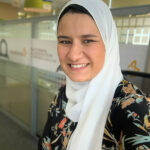 Clue Digital, simply a tech-savvy partner of success, never doubted their capabilities, the team is very professional and super friendly, they are very agile, flexible and always deliver the highest possible quality.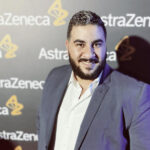 High level of professionalty, responsibility, cooperation and responsiveness. Great team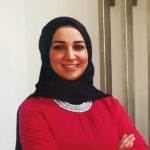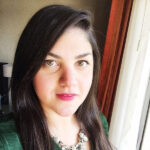 10,000
Design recognitions
736
Creative and original prints
Does Facebook Terminology puzzles you?
THIS WOULD BE ANCIENT HISTORY AFTER VIEWING THESE SLIDES.